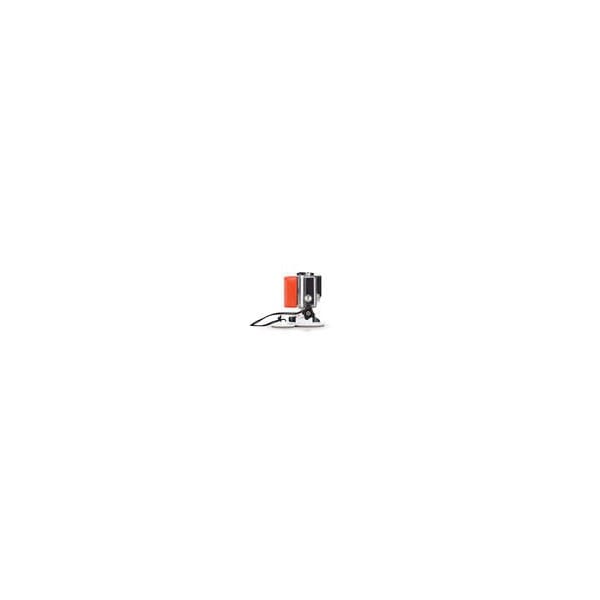 Maximize
Display all pictures
GoPro Floaty Backdoor
Keep your GoPro from going Glub Glub Glub!
This easy-to-spot flotation attaches directly to the housing backdoor to keep your GoPro afloat1. Great for snorkeling, surfing, wakeboarding or other deep-water activity. Includes two Adhesive Anchors and Camera Tethers for added security in extreme conditions.
Keeps your GoPro afloat1
Bright, high-visibility color
Attaches directly to the housing backdoor
Customers who bought this product also bought:



Camrig Linemount with Plugs for the GoPro HD3,...




• Traditional fixed-hook spreader bar •...




These bags make packing for you kite trip an...