2019 BLACK FRIDAY, SMALL BUSINESS SATURDAY, SALE SUNDAY AND CYBER MONDAY HOLIDAY SPECIALS WILL BE POSTED HERE.
Sales start on November 21st and run through December 3rd. Check in for updates daily! Some items have very limited stock. BELOW ARE JUST SOME OF THE SALES!! BROWSE THE SITE FOR MORE SAVINGS. 
EFOIL LESSONS ON SALE! BUY NOW, BOOK LATER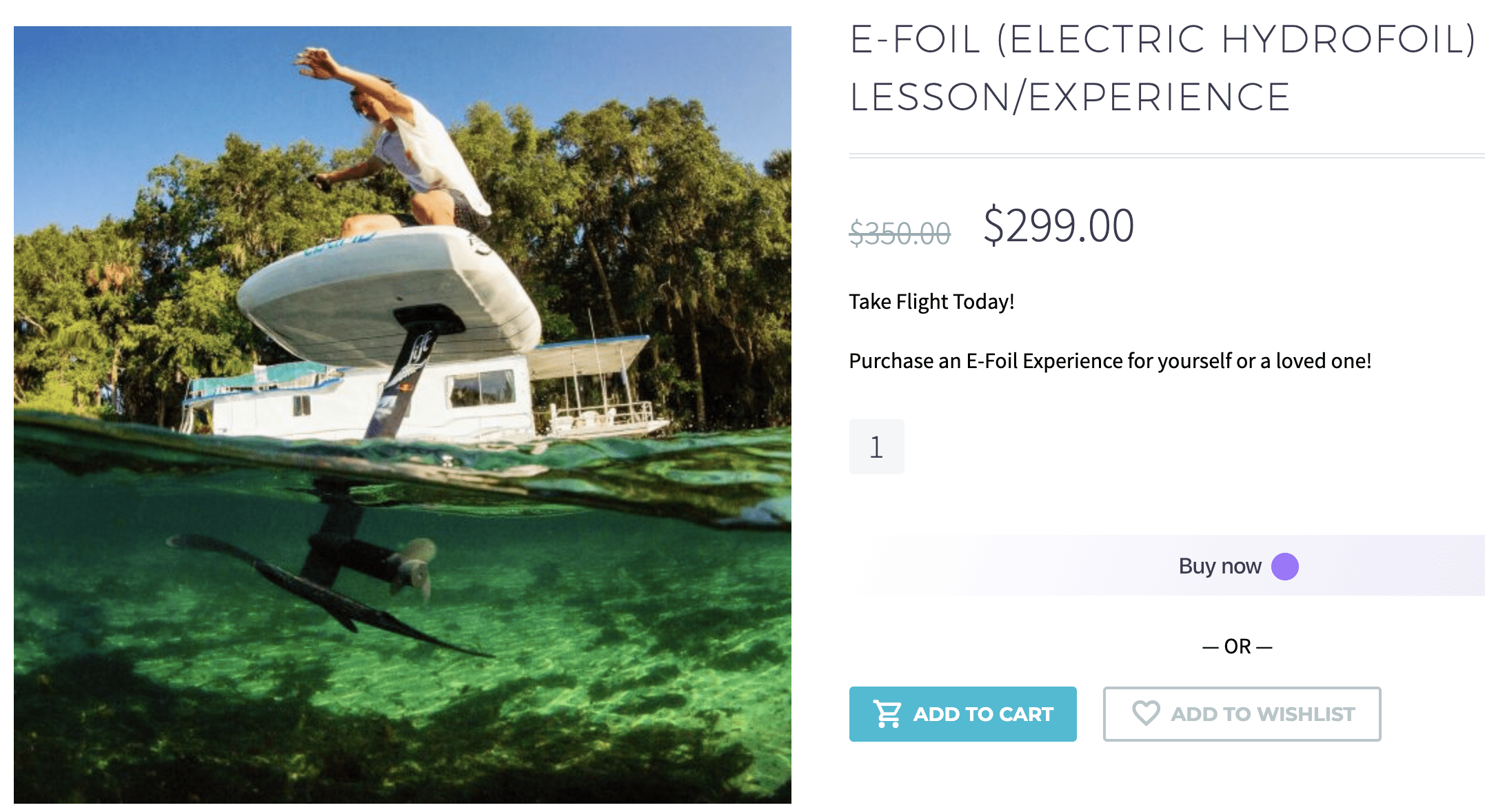 Black Friday 2019 Deals for kiteboards listed here!
2017 SLINGSHOT VISION BLACK FRIDAY HOLIDAY SALE- NEW BOARD ONLY $299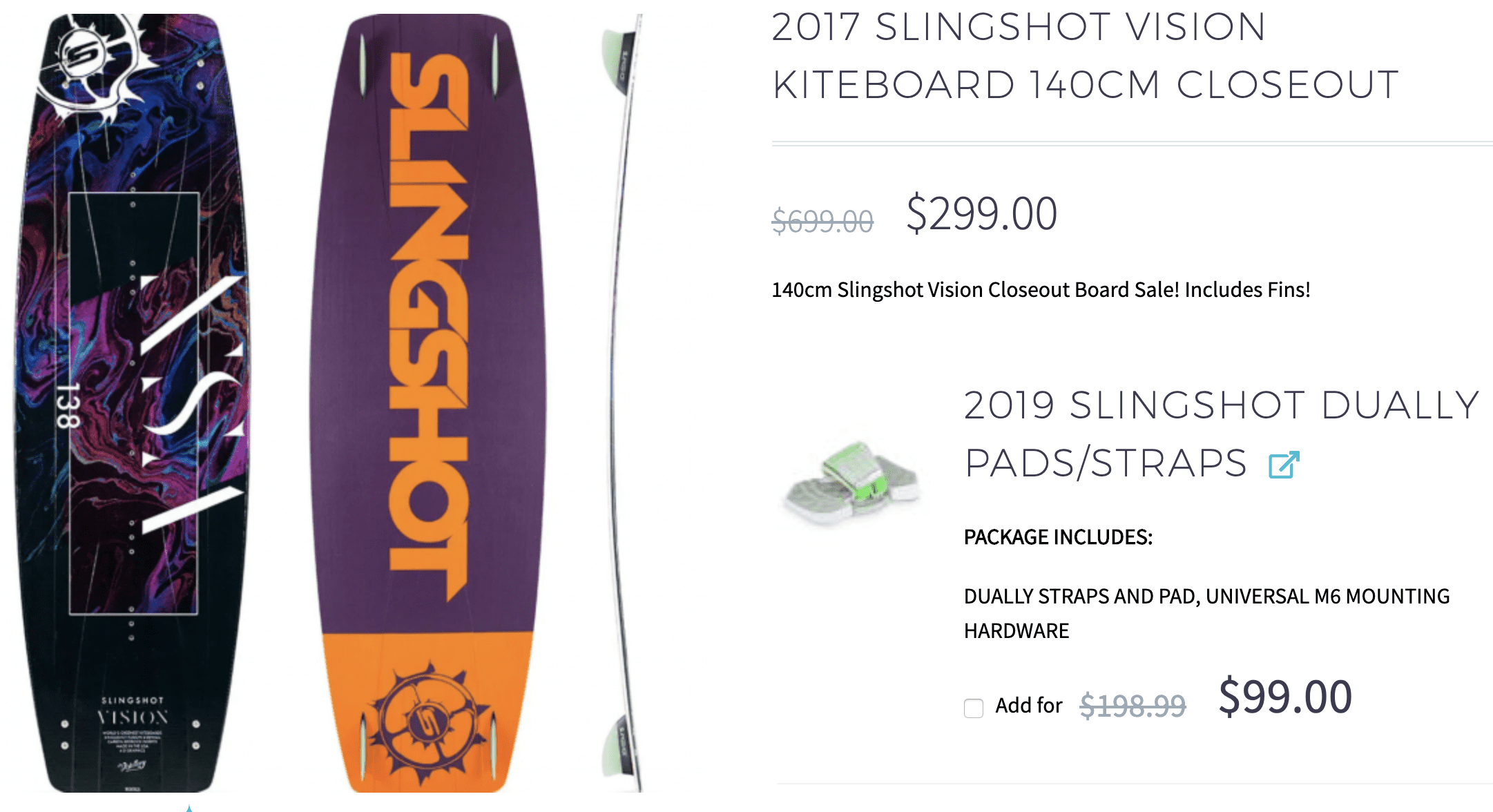 2017 SLINGSHOT REFRACTION WITH 2019 DUALLY BLACK FRIDAY DEAL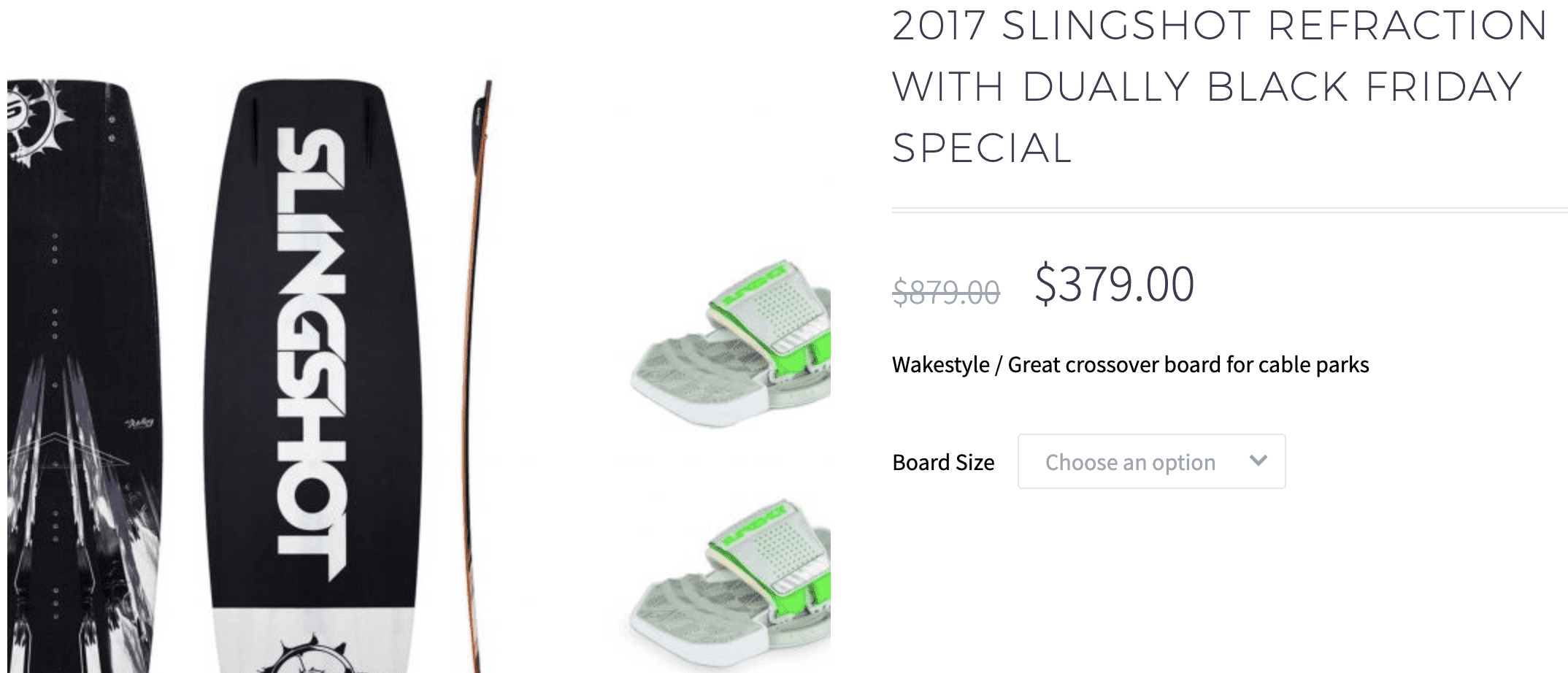 NOBILE SKIM BOARD! FUN BOARD TO PLAY AROUND WITH IN LIGHT WINDS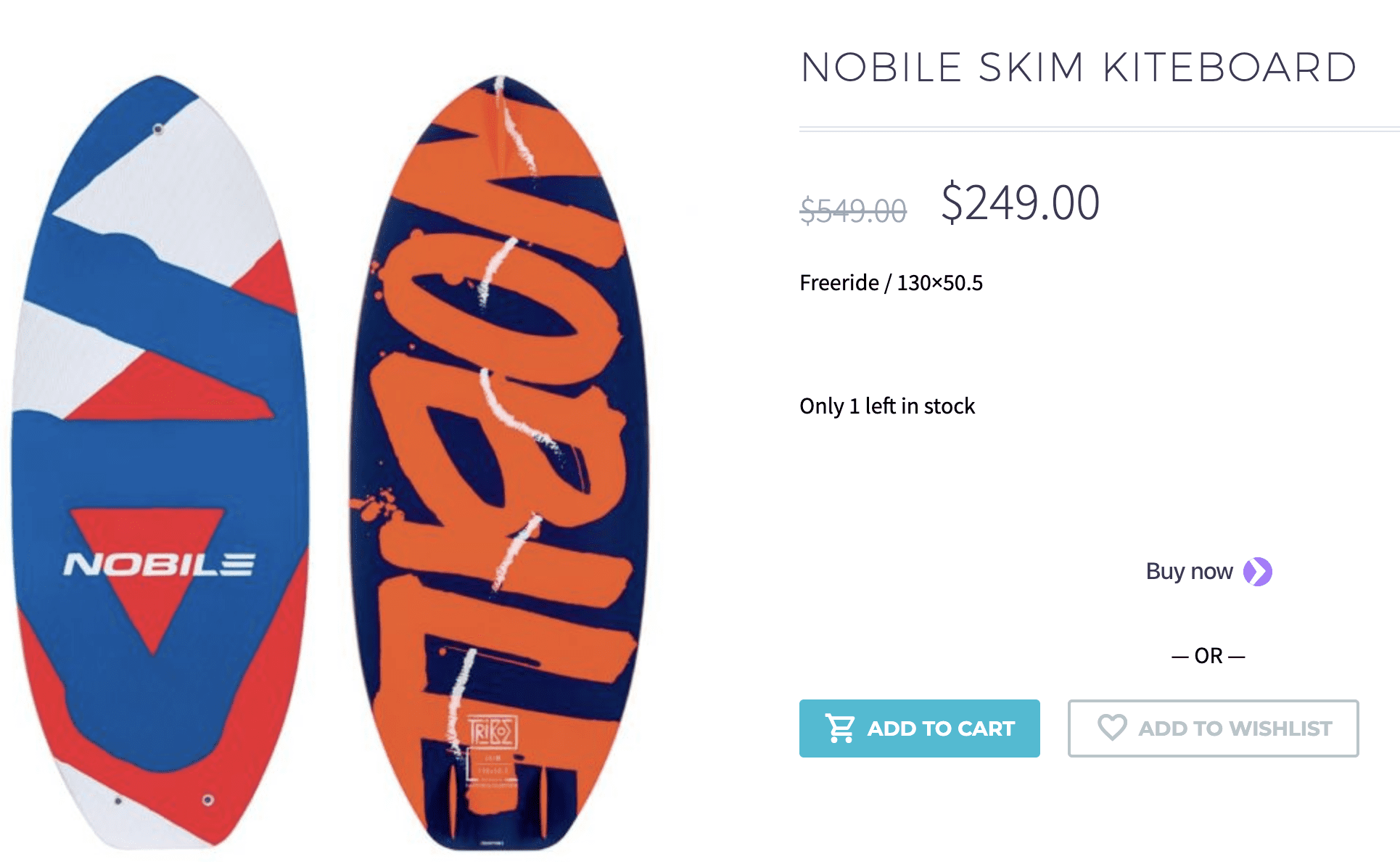 2019 NOBILE NHP CARBON BLACK SALE